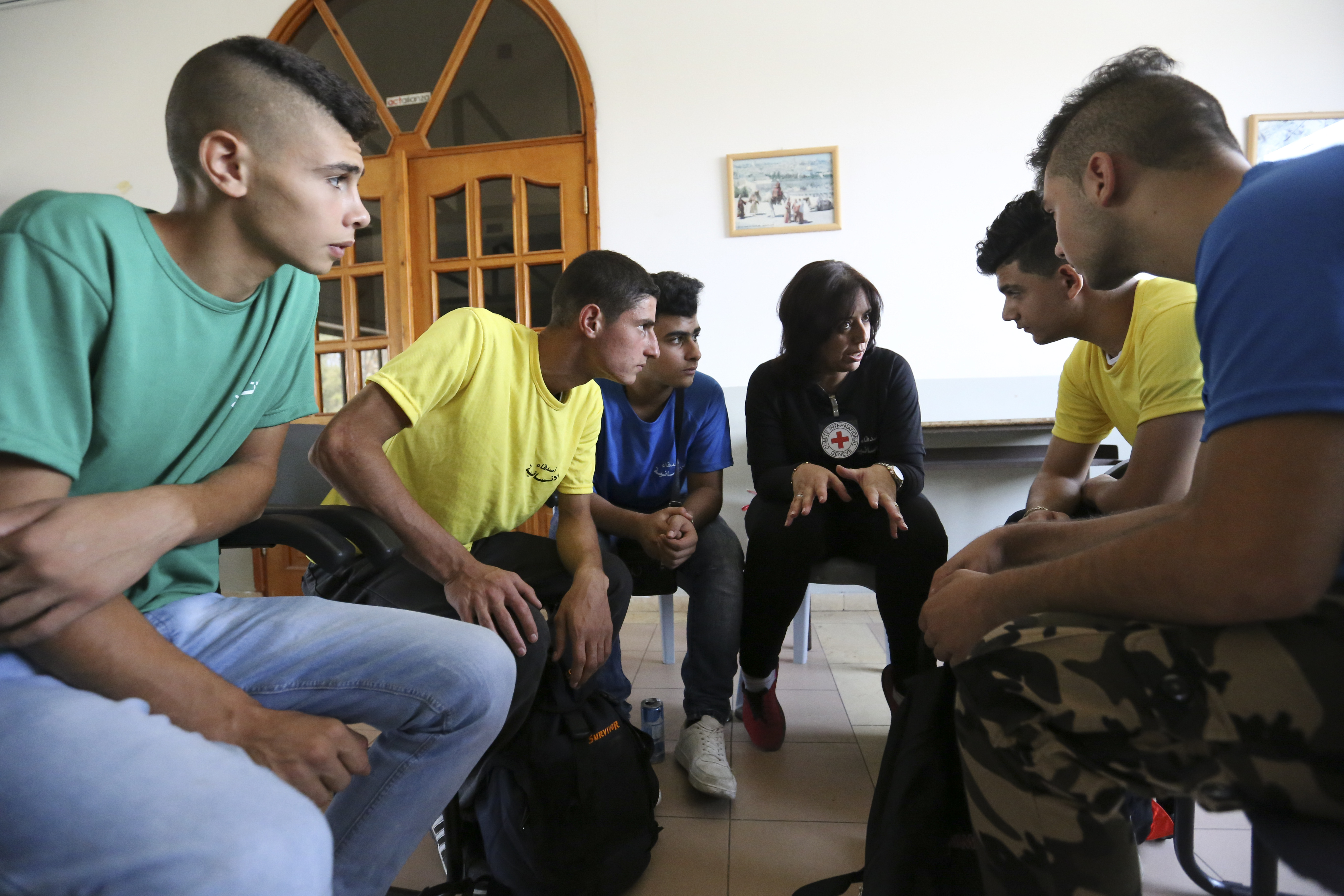 What's new on "How does law protect in war"?
The
"A to Z" section
of the Online Casebook has undergone major enhancement. 97 new definitions have been added and several hundreds of changes have been made to improve its content. More than a glossary, the "A to Z" section now contains references for 422 key IHL terms. This work has been conducted in partnership with the University of Geneva, Faculty of Law, and the Geneva Academy of IHL and Human Rights.
How to use it?
From "
Solferino
" to "
cyber warfare
", from "
judicial guarantees
" to "
detention
" and from "
customary IHL
" to "
medical treatment
", the "A to Z" section provides IHL students, researchers and practitioners with a user-friendly "online IHL dictionary". In addition, "A to Z" entries are updated on a regular basis with new case studies. This "online IHL dictionary" can definitely save time for any thematic research or presentation and help users get access to comprehensive and topical IHL information in two clicks:
A definition with links to related notions
The related legal provisions and rules
Bibliographic resources on the topic at stake
For the most important terms, references to the introductory texts in "The Law"(currently under update; check upcoming highlights), where the topic is addressed more in-depth
Links to case studies contained in "The Practice" section.
Enjoy the enhanced "How does law protect in war?" experience, give us your feedback with the related button and share the link online if you deem it useful!